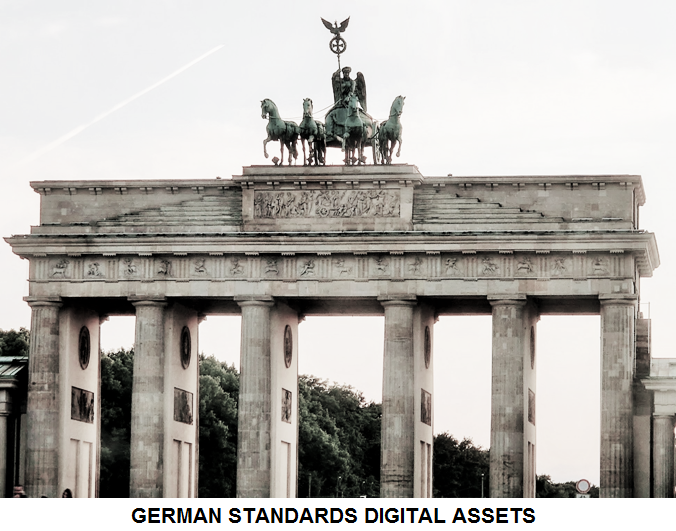 I. COMPANY SERVICE
Whether you are planning to establish a traditional company or a blockchain based business, there are a lot of factors you need to consider. However, with our support forming your new company will be easy and straightforward in the best location in Europe: in Germany. 
If you are a blockchain business planning to issue tokens, our team provides due diligence support and ensures you are well prepared ahead of time and fully within the existing regulatory framework. We analyse and structure your token and business model to fit local taxation, data protection, GDPR and financial guidelines both on the national as well as European level.
II. SMART CONTRACT AUDITION
Security is key, from a financial risk as well as legal perspective. Ensuring your token contracts are free of any potential loop holes or potential entry points,  ensures your funds are shielded from outside attacks. You ask, we deliver. 
III. BLOCKCHAIN COMPANY ASSESSMENT
If you are looking to invest into the most potential blockchain businesses the old-fashioned way, we are here to help. We will do all the legwork, so you don't have to. Analytics, reports and guidance along the way. With us you will know which blockchain businesses will match your interests and expectations.